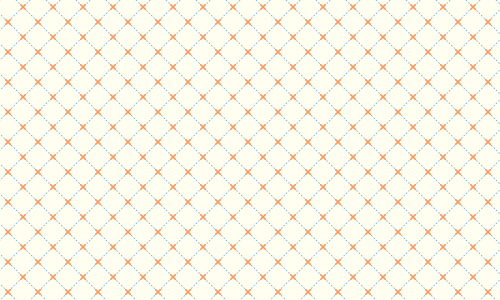 Yay for sharing designs! Here's a new freebie pattern is three color palettes. (Above: Sunrise palette.) This pattern was first inspired by breakfast (food, what else!) It's simple and sweet, take a look at the other color palettes, I hope you find it useful! Read on for the other colors.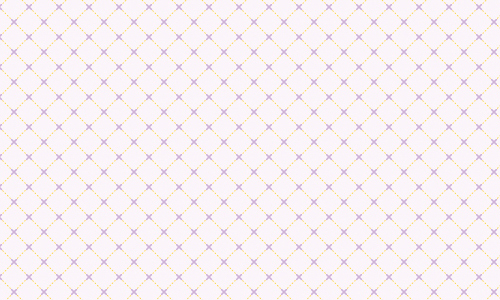 In Lavender.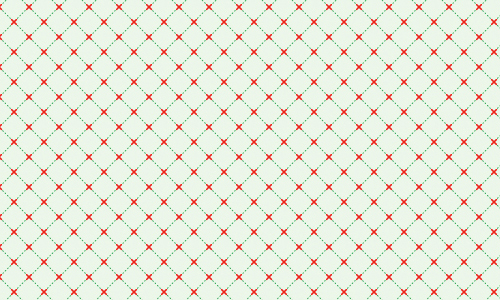 Also in Christmas! Just in time for the holiday season… Here's a sample: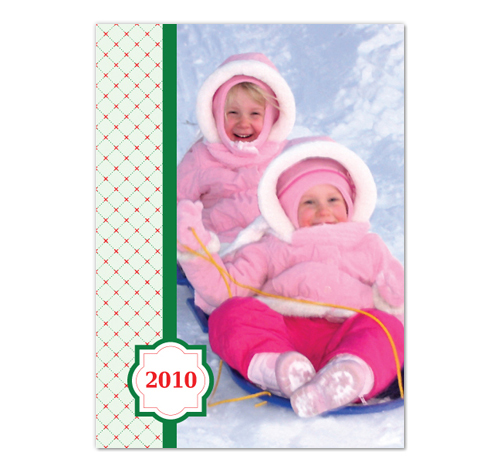 Right click these patterns to save, or download in one .ZIP (34KB).
This work is licensed under a Creative Commons Attribution-NonCommercial-ShareAlike 3.0 Unported License.