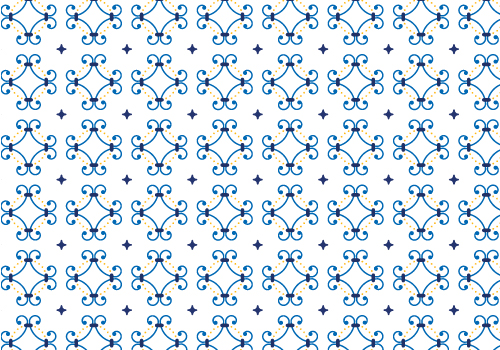 Inspired by Spanish tiles during my drive through St. Augustine and sparked by a recent pattern fix, I give you a new freebie! Read more for 2 more palettes, downloadable patterns and to see it in use.
Above in Mar.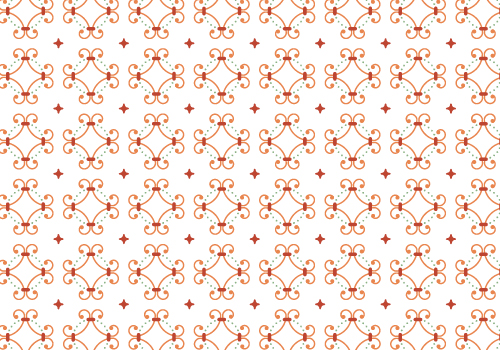 Above in Sol.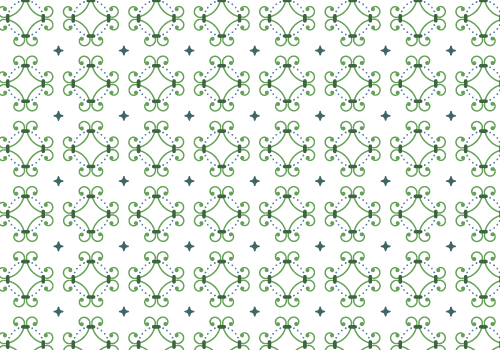 Above in Brisa.
And of course, it would be too abstract to leave you hanging! Here's a housewarming card I designed using this pattern. (Yes, the address is fake, please don't show up!)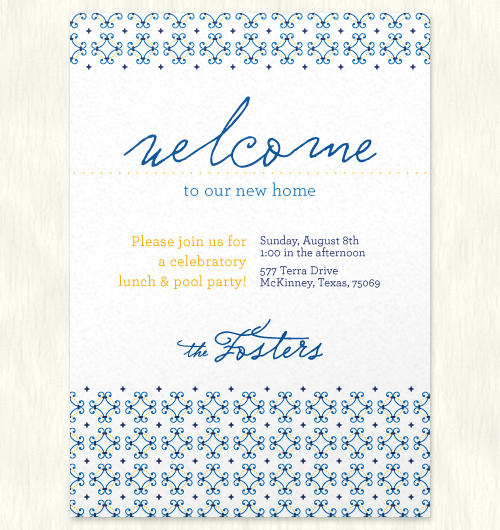 Right click these patterns to save, or download all of them in one neat .ZIP (25KB).
This work is licensed under a Creative Commons Attribution-NonCommercial-ShareAlike 3.0 Unported License.