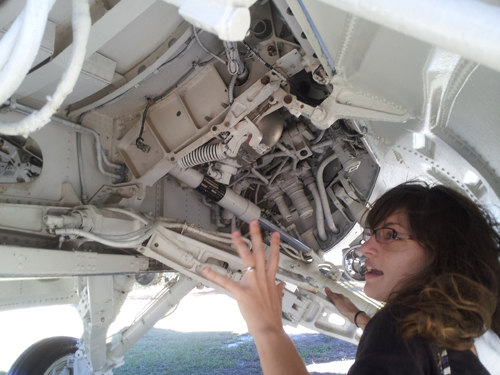 While in Florida this October, I stopped by Crestview, to visit S, one of my closest friends since high school. Crestview is a small Air Force town, sitting right on the outskirts of Eglin Air Force base, so I did not expect much as far as tourism goes. Her husband, Danny, suggested we check out the Armament Museum on base, I thought it would be a huge snooze-fest. I knew next to nothing about jet mechanics and history of aeronautics. Fortunately, S is a former jet mechanic for the Air Force (yes, a female jet mechanic) and lucky us bumped into the museum's director on the way in, who generously gave us an enthusiastic exclusive tour! What I thought would be a quick 15 minute fly by turned out to be a very thorough walk through. It makes such a huge difference when you are able to learn first hand from people who are so passionate about their field!
Above: S nerding out over an F-16 model, which she has worked on in the past.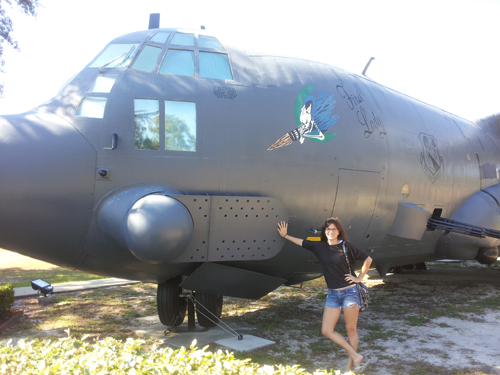 Above: S posing in front of the First Lady – the first C-130 ever built.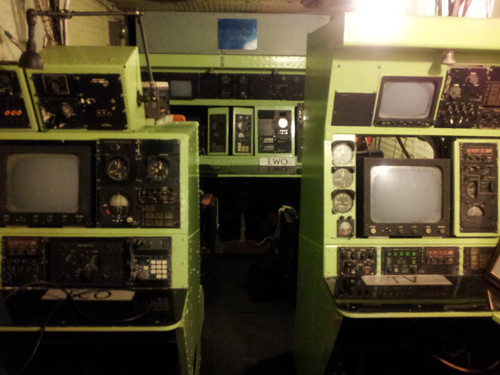 Above: terminals from the 50′s.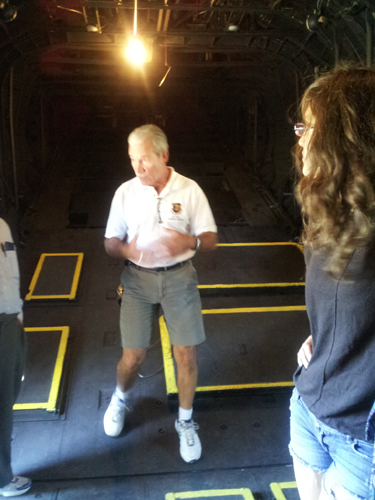 Above: the museum director giving us a tour.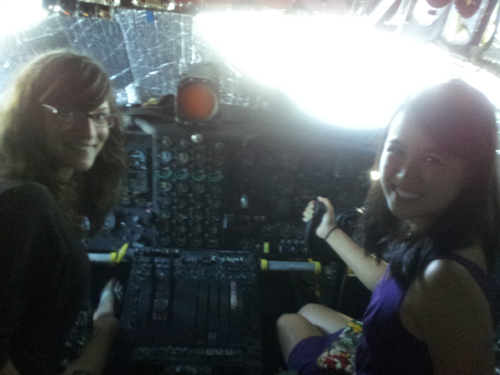 Above: In the cockpit of the First Lady. We were able to act like children and play and push aaaall the buttons we wanted!
Air Force Armament Museum – Official site.