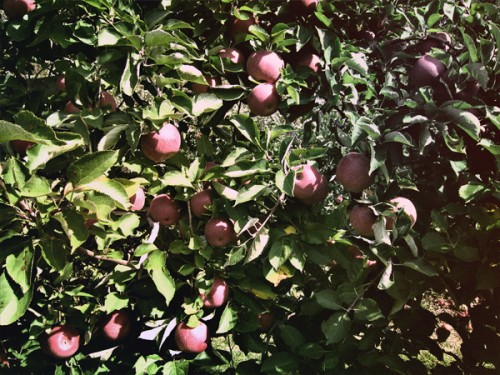 Apple picking is one of the reasons why I love autumn in the Northeast! My friend Pooja and I went to Terhune Orchards in Princeton, New Jersey, then into a baking frenzy this past weekend! Two pies, one tart, and a few dozen assorted puff pastries. And if that wasn't enough apple-inspired projects, I've taken this opportunity to try some lomographic effects on my photos from the orchard! Read more for more photos, and a recipe for the treats we baked.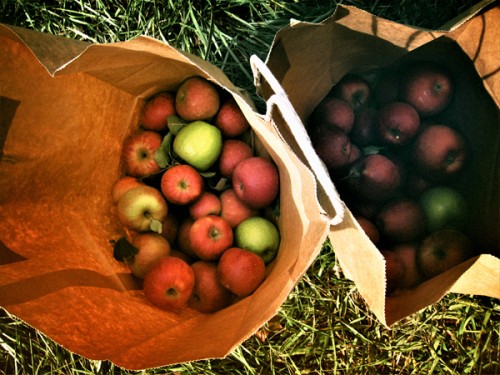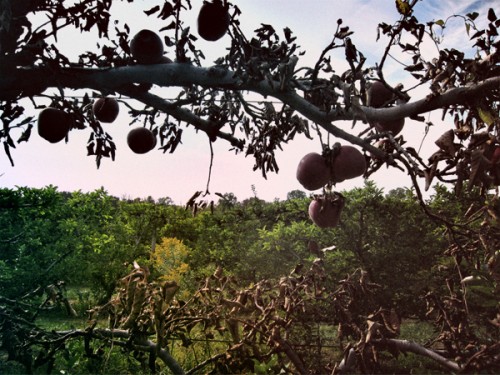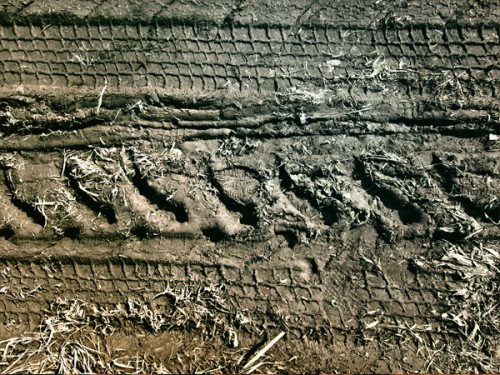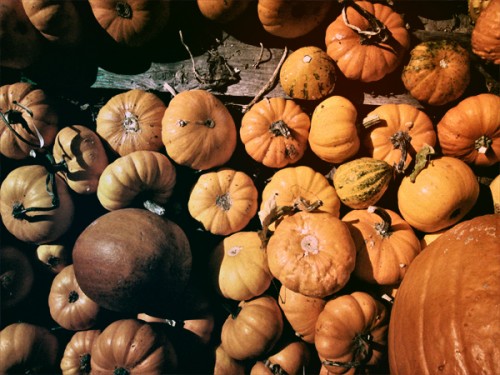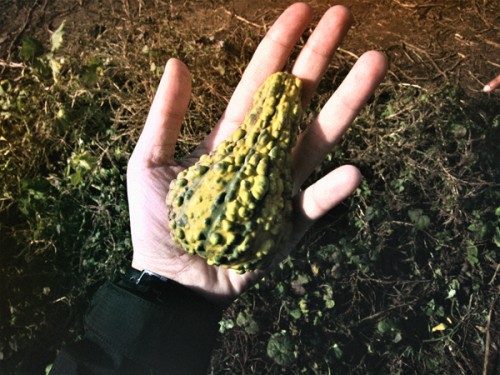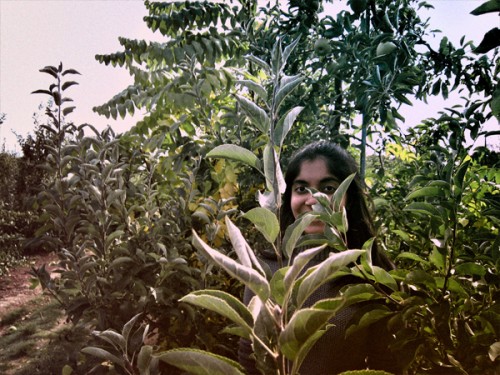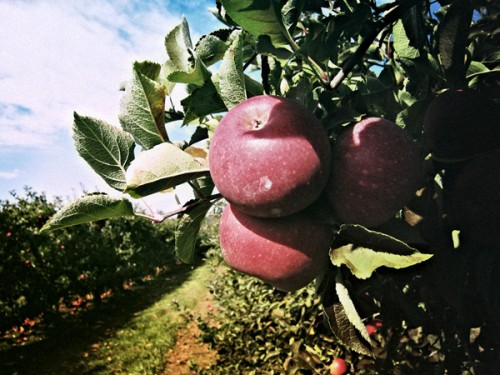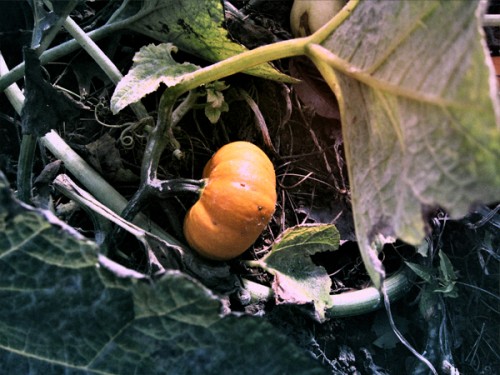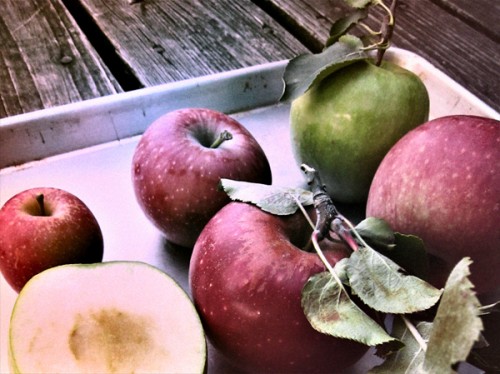 We picked an abundance of apples. Mostly Stayman Winesaps, which is a great substitute for Gala, which were out of season by the time we got there, some tart Granny Smiths, some mild Red Delicious and some premature Fujis!
After we picked our apples, we enjoyed a lunch of brie, mustard, and granny smiths on toast before diving into a few hours of baking! Even my brother helped! What a great fall Sunday!
And now… to the baking and some lazy photos, aka left-it-on-auto settings-indoor-at-night. Recipe coming up!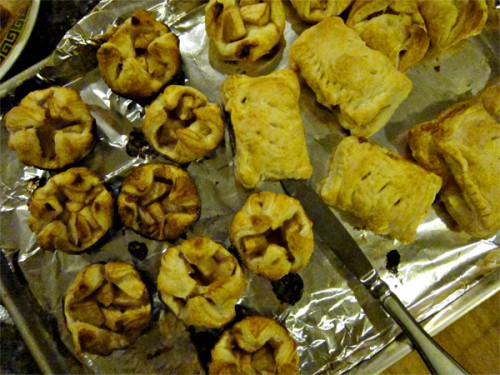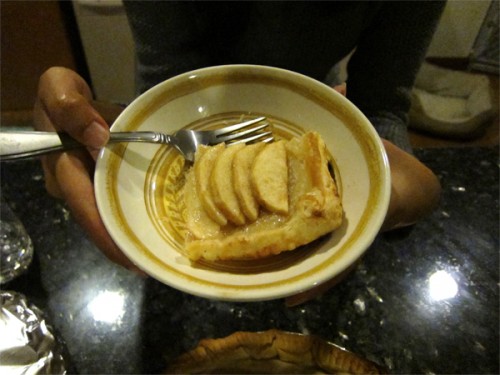 Apple Filling (for Pies, Tarts, Puff Pastries, Crisps, etc.)
For about 1 pie

5-6 apples of choice (see below for apple preference)
¼ cup (50 grams) granulated sugar
¼ cup (55 grams) brown sugar
2 tablespoon all-purpose flour or cornstarch
⅛ teaspoon salt
½ teaspoon cinnamon
¼ teaspoon grated nutmeg
½ teaspoon lemon juice
¼ cup (85 grams) local honey
Clean and peel all the apples. Core and slice or dice to accommodate the end pastry of choice.
Place all the ingredients, including the apples, excluding the honey into a large bowl and mix until all the sugar has dissolved.
Drizzle in honey and mix thoroughly.
Fill and bake according to crust/crisp/pastry direction.
On what kind of apples to use for baking… I have not tasted or tried all the apples in the world… yet! But, from what I've used, I prefer: Gala, Granny Smiths, and Stayman Winesap. It all depends what kind of texture and flavor you want in the end product. You don't want your apples to turn into mush in the oven, so choose a tree that produces firmer flesh. Check out this apple guide from the US Apple Association. And make sure to ask your grocer or your local orchard what type of apples are unique to your area! Hope this helps!
And don't forget to check out this blog post from Design*Sponge of apple-themed goodies.