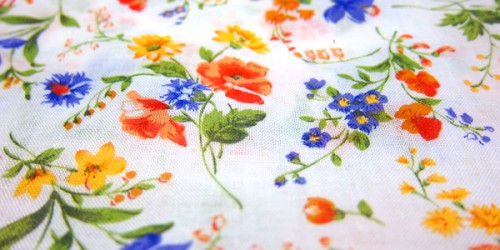 I am a visual designer and developer, based in New York City, offering freelance design and consultation services to clients all over the world.
My passion for good design and effective communication stems from my love addiction to all things paper – especially books and philately. I can spends hours in craft stores and book shops caressing paper and admiring binding. Needless to say this worries some people. You can find some of my hand lettering and typography work at Divina Lettera.
E-mail: emily.duong@gmail.com
Skype: e.duong
View my resume on LinkedIn.
Portfolio may be sent upon request.
Unless otherwise noted, all content and images were created by me and is licensed under a Creative Commons Attribution-NonCommercial-ShareAlike 3.0 Unported License. If you do use any, an email or credit and link back to the website would be greatly appreciated!